TINT Quarterly Event
Mike (TINT)
on 23.10.2021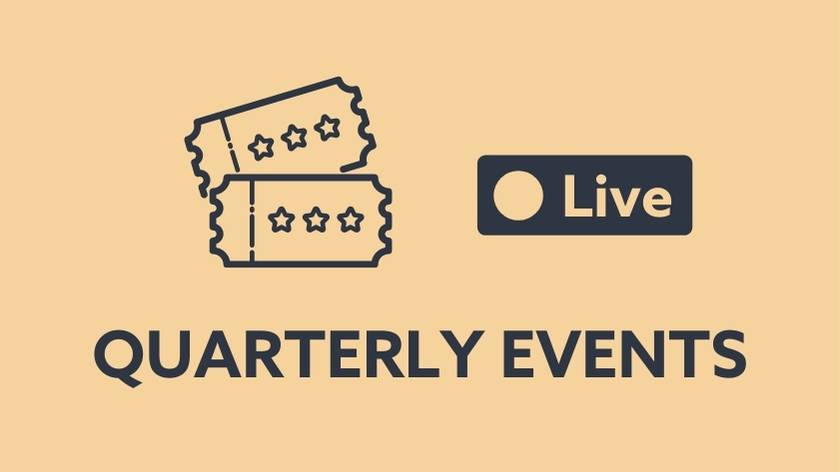 Starting this October, we organize quarterly online events to interact with our community, connect people and celebrate their achievements.

This is THE opportunity to connect with the TINT Community in an interactive online live event to celebrate yoga, celebrate life, celebrate our community!
And YES, it's included in the TINT membership!
We want to support you on your way to personal fulfillment and happiness as a true partner and coach while creating lasting memories on the way.
Our Quarterly Event is one valuable piece in the puzzle of success and growth – emotions guaranteed! This can be a themed mini-retreat, a dedicated workshop, or even an online yoga festival – all live, online, and interactive.
Our first Quarterly Event will take place on October 23th, 2021:
What could be a better kick-off event than a concept that is already known to create emotions and memories, and make your heart beat: the Heart Knock Yoga Event!
💻 Find out more on our Live page: tintyoga.com/live