TINT of the Day: A new video every single day
Mike (TINT)
on 01.10.2021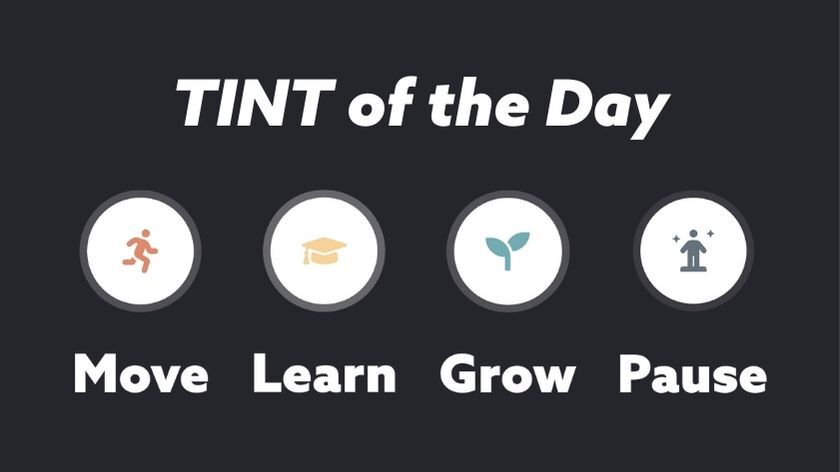 Personal growth won't happen overnight. You have probably heard the expression "practice and all is coming". We take this a step further and argue "practice smart and all is coming".
That's why we created a new category for the TINT membership - our TINT of the Day. Every single day, you will have the opportunity to watch a new video with a short exercise, a quick tip, a grounding meditation, or inspiring information. TINT of the Days can be one of 4 different styles: Move, Learn, Grow and Pause, so you know exactly what to expect.
And yes you heard it right - there is a new one EVERY SINGLE DAY. Every video will stay on the platform for only a very short time because we want to motivate you to come back to your practice and learn something new DAILY!
💻 Check it out here: https://watch.tintyoga.com/cat...