New Series: Calm Down With Savasana by Hie Kim
Mike (TINT)
on 07.11.2021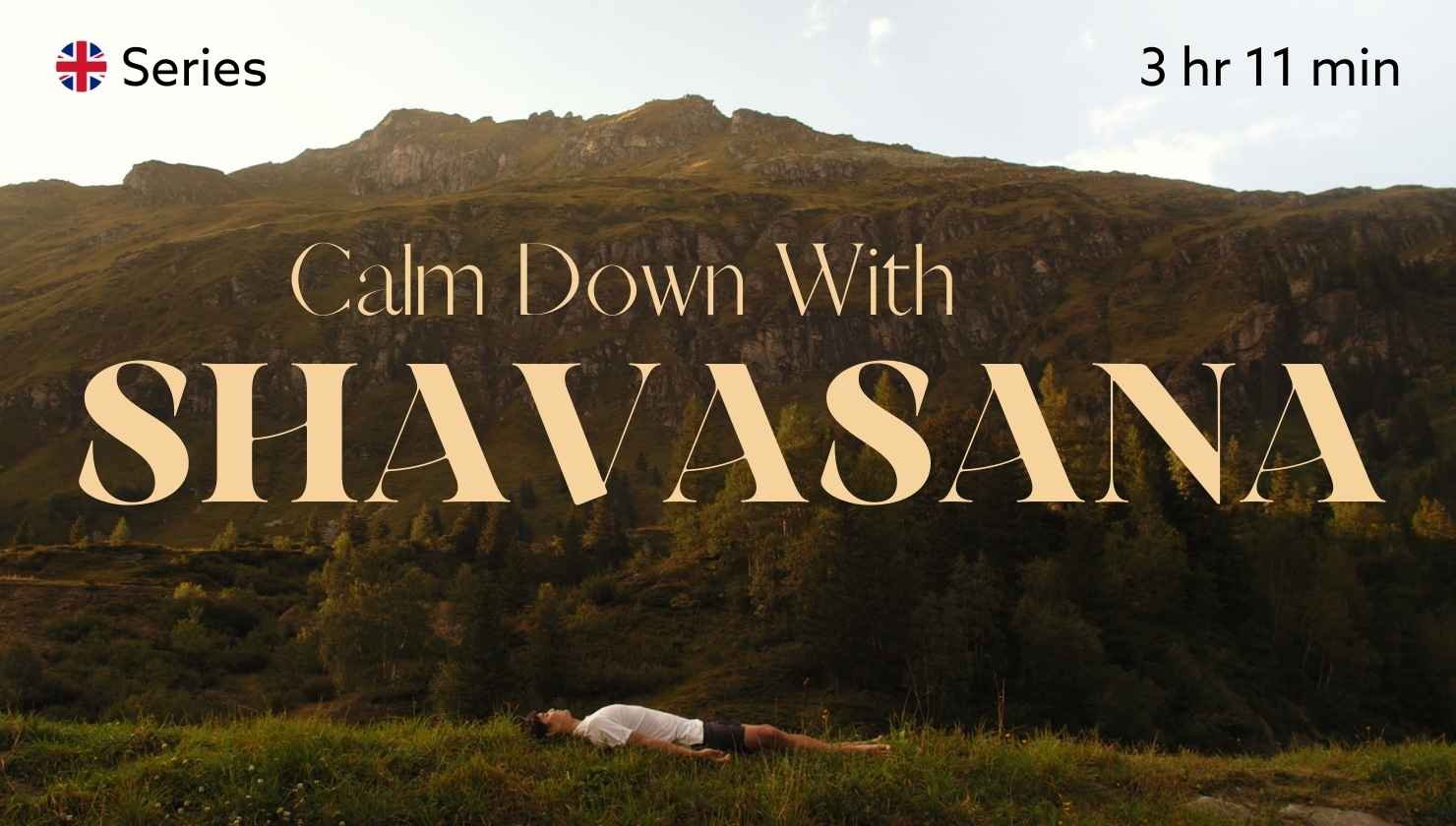 Relaxing • Calming • Grounding
This series is all about relaxation and finding peace within you. As every mind works differently, every chapter offers a different approach to calmness. Be it a classic shavasana that can be added to any online yoga or offline home practice, or yinvasana – a shavasana practice while holding a yin yoga pose: Every energy will find its conductor. A relaxed state of mind can also be trained. Thus, three chapters are dedicated pranayama techniques that teach you how to alter your breath in order to find calmness, yin, or yang energy.
This series composes scenery, visual effects, and sound design to offer you a state-of-the-art relaxation and meditation series.
Be excited to calm down!
This Training is available in both English and German language.