New livestream page (showing schedule, topics and more)
Alessio (TINT)
on 17.09.2021
With the new livestream page you are now able to see our livestream schedule grouped by month and corresponding topic of the month. Besides we included individual sections about each monthly topic to explain what you can expect. The monthly topic descriptions are accompanied by our newly introduced perspectives (emotional, body, and teaching perspective).
See the new page:

➡️ https://watch.tintyoga.com/pag...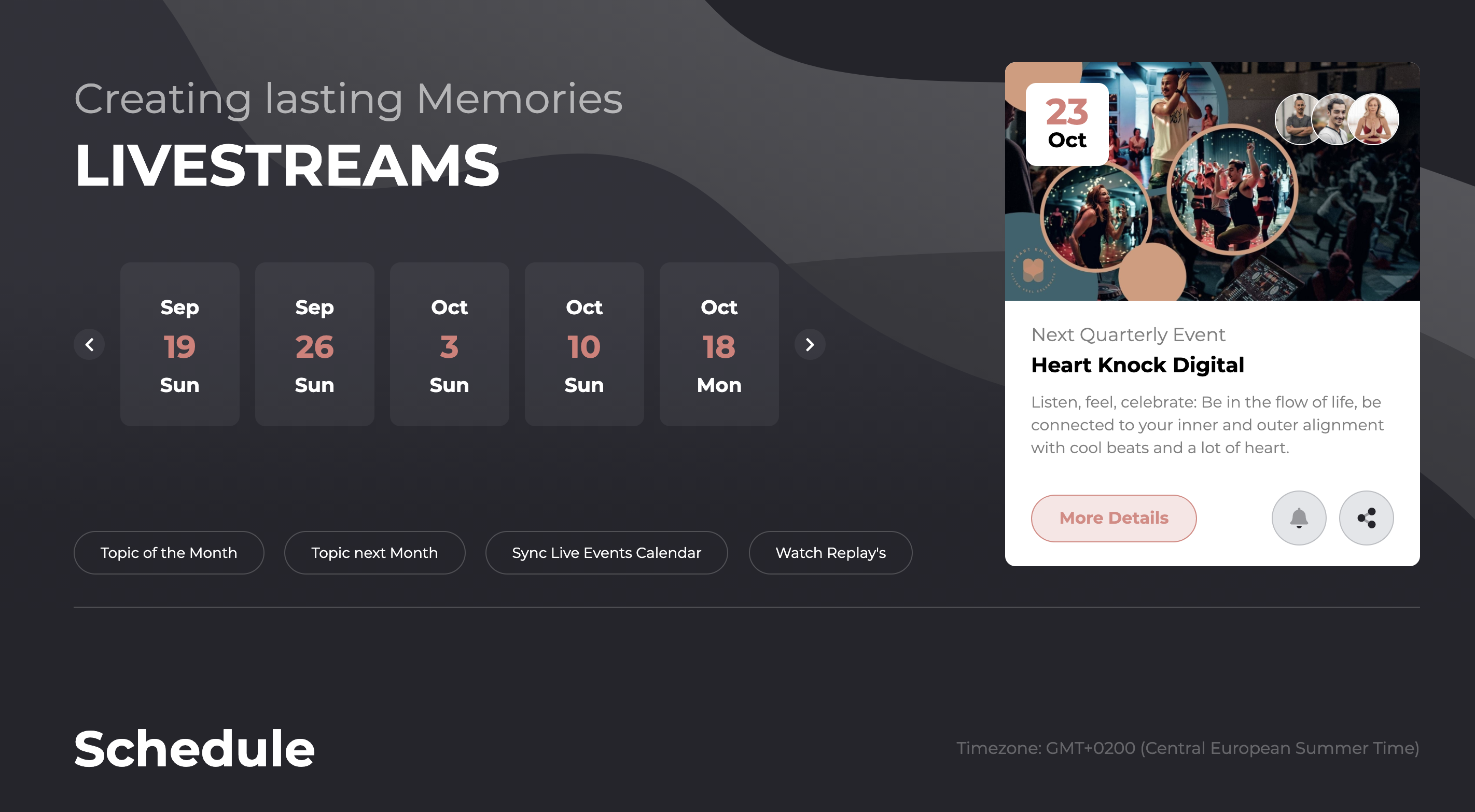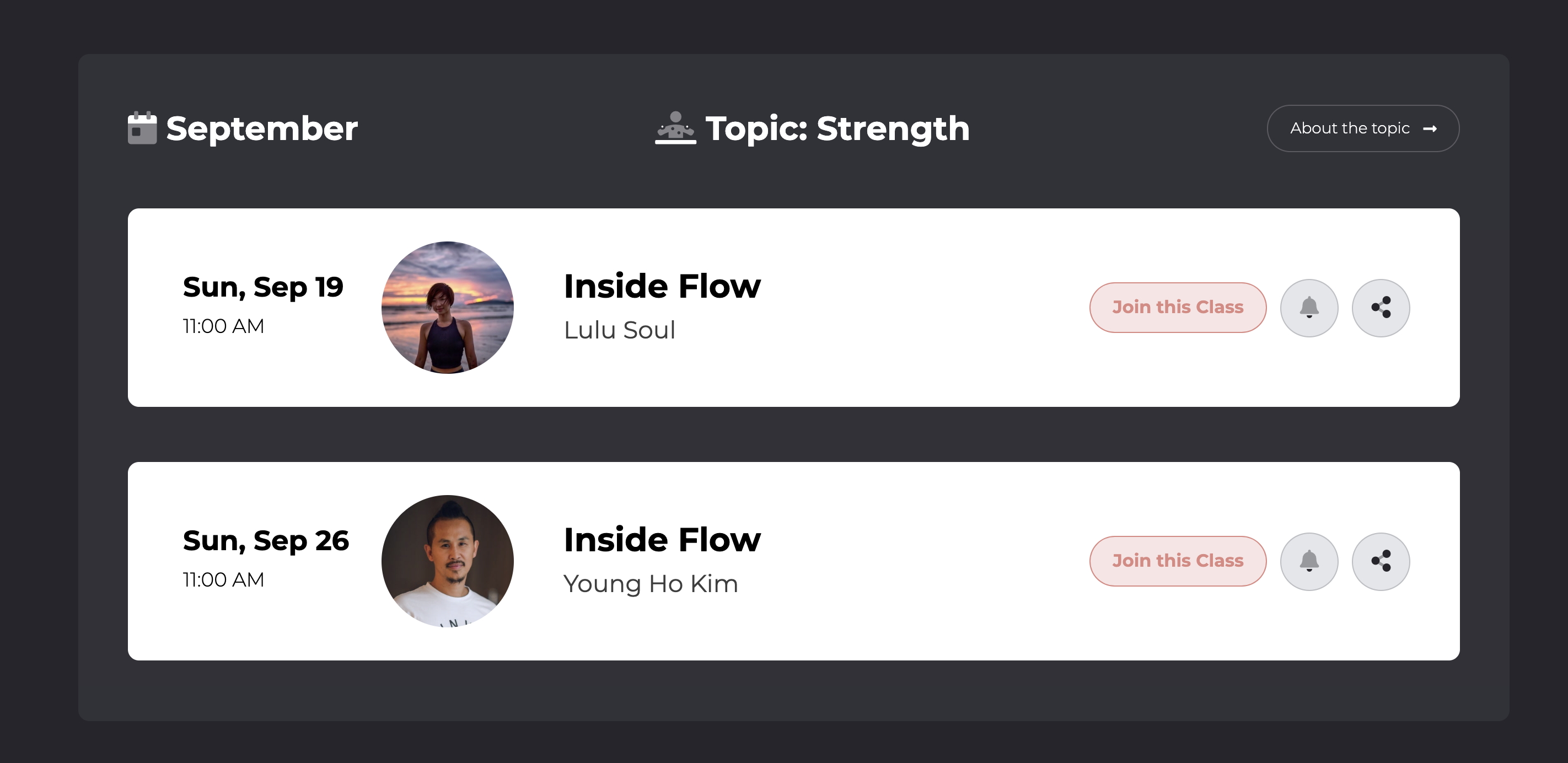 This is what you can do with the new page:
See livestream schedule
See next quarterly event
Sync all livestreams to your calendar (you can also click here to do this)
Read more about the monthly topics including the perspectives
Add individual livestreams to your calendar
Share individual events on Facebook and Twitter.
Don't forget to add all livestreams to your calendar. With the new feature to sync all events you can easily view them in your calendar and you are always up-to-date. The sync also ensures that all our new events will be added automatically.